Benefits & Duties of a Ambassador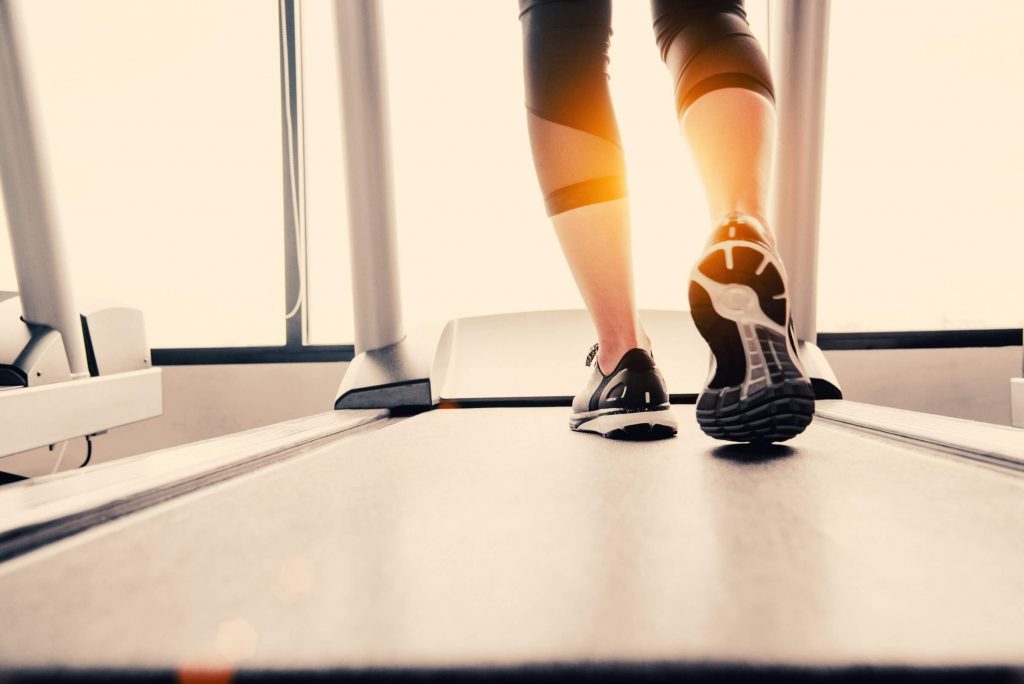 Participation in all events organized by Virtual Championship for free.
Outfit Virtual Championship per your choice up to 100€.
annual EXTRA bonus GIFT up to 200€.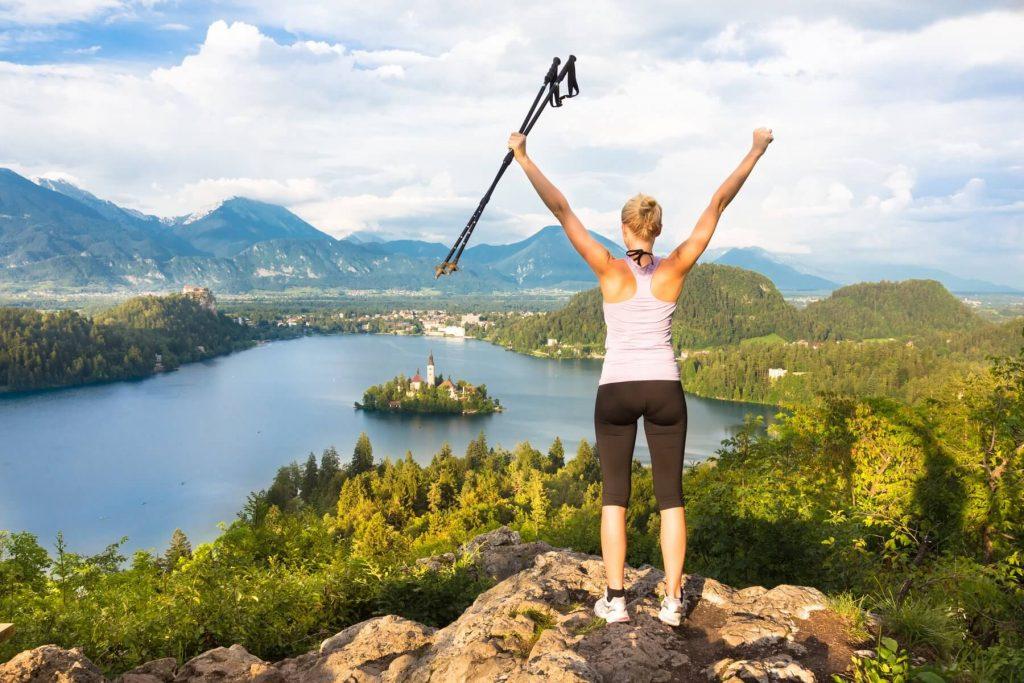 Be the Ambassador means to act as an example. It is a privilege and great responsibility as well.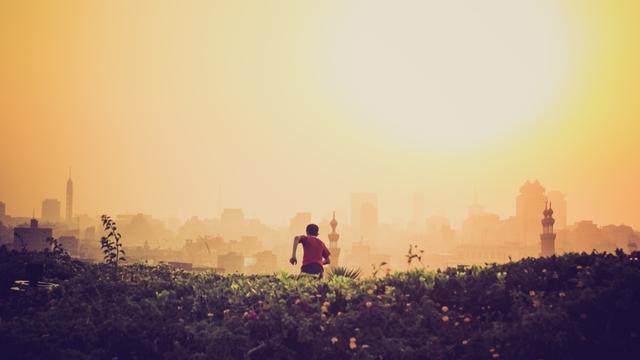 It also means to behave responsibly and honestly both in sport and life. Willing to help others to improve and change the world for the better.